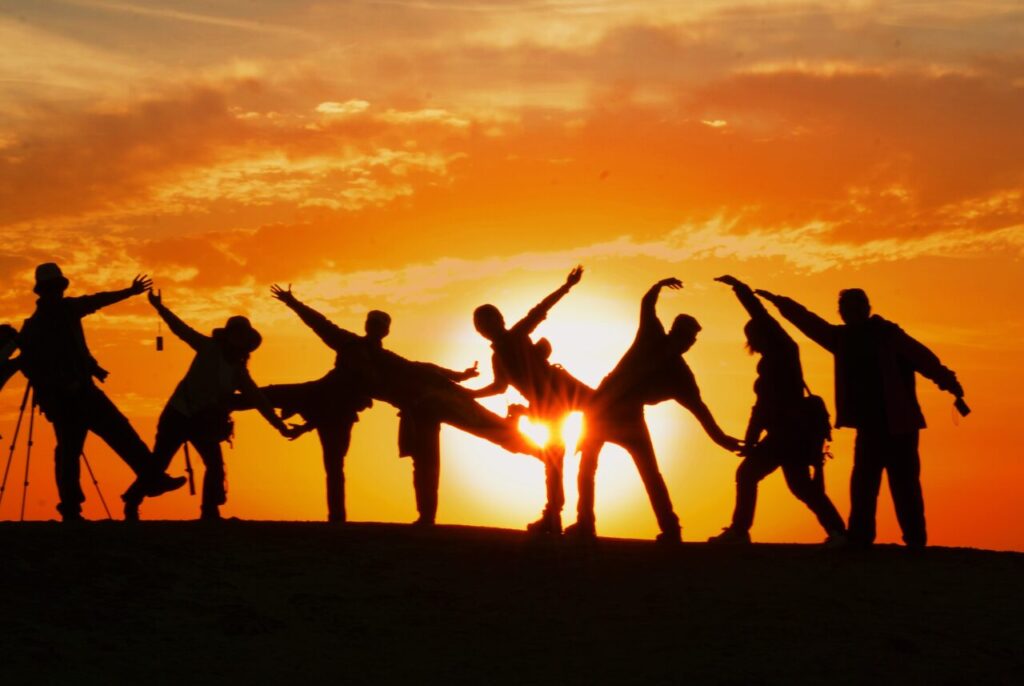 Community Involvement Center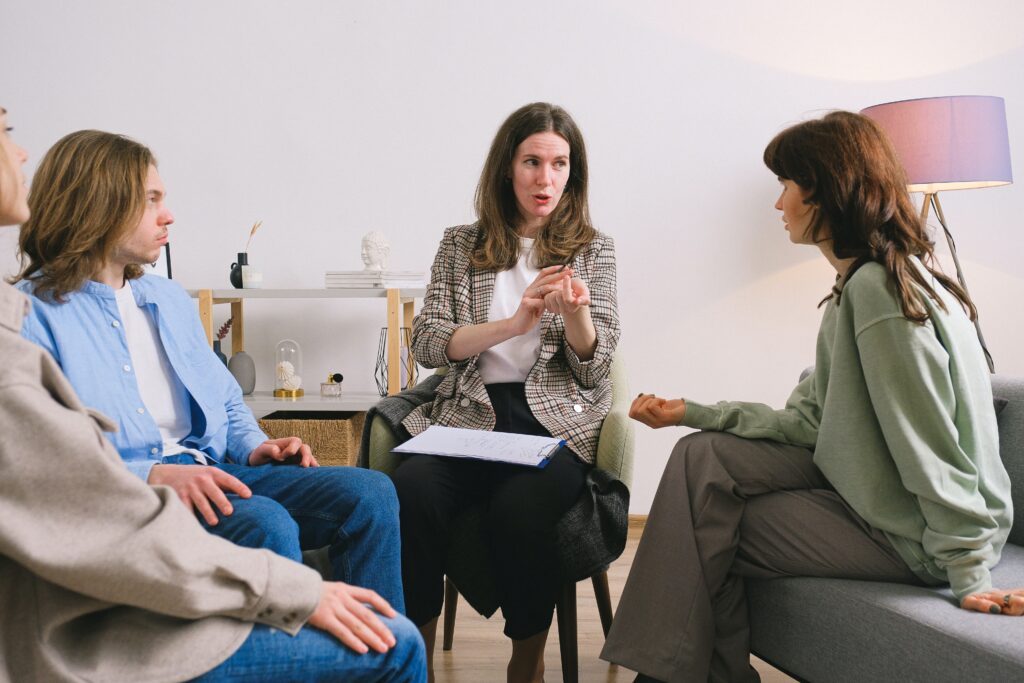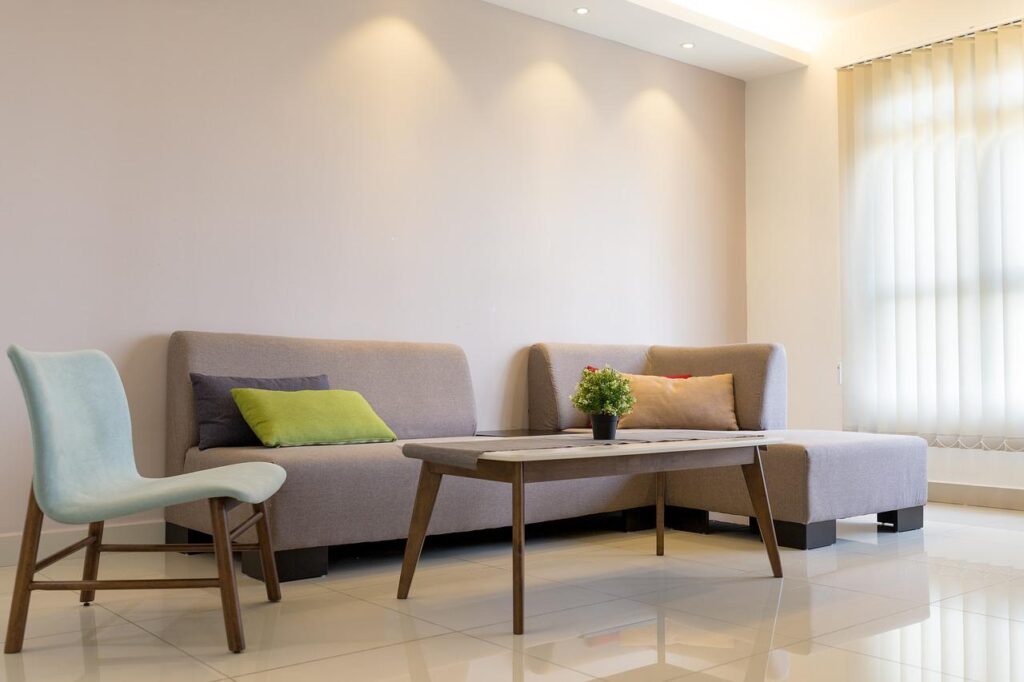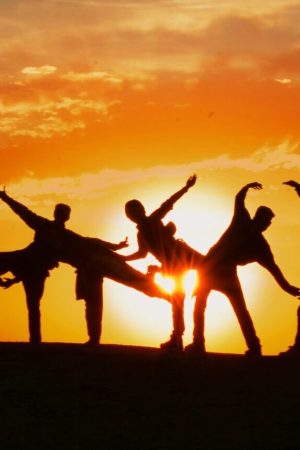 Community Involvement Center
Community Involvement Center is the first stop on the journey to recovery. New clients are screened and recovery options are discussed based on their needs. This office is also houses enhanced women's specialty services, and recovery housing offices.
718 Griswold Street
Port Huron, MI 48060
Odyssey House's intensive outpatient services are
for people with substance use disorders (SUD) or dual
diagnoses who do not require medical detoxification or
24-hour supervision. The program is designed to help establish supports, facilitate relapse management, and instill coping strategies. Our programs are alternatives to inpatient and residential treatment.
718 Griswold Street
Port Huron, MI 48060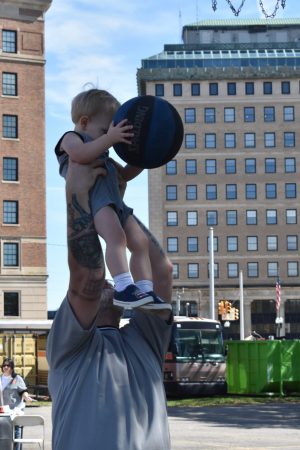 Transitioning back into everyday life after facing addiction and SUDs can be overwhelming. Odyssey Village provides a number of safe, structured therapeutic recovery housing options that support a lifestyle of lasting recovery. Our governing principle is "self-help and mutual self-help," where each resident assumes primary responsibility for their own recovery, as well as the recovery of their peers. Residents are offered up to twelve months of residential assistance.
718 Griswold Street
Port Huron, MI 48060